Top 5 Reasons to Consider a Facelift in Thailand
Submitted by

wiwan_admin

on Tue, 10/23/2018 - 11:34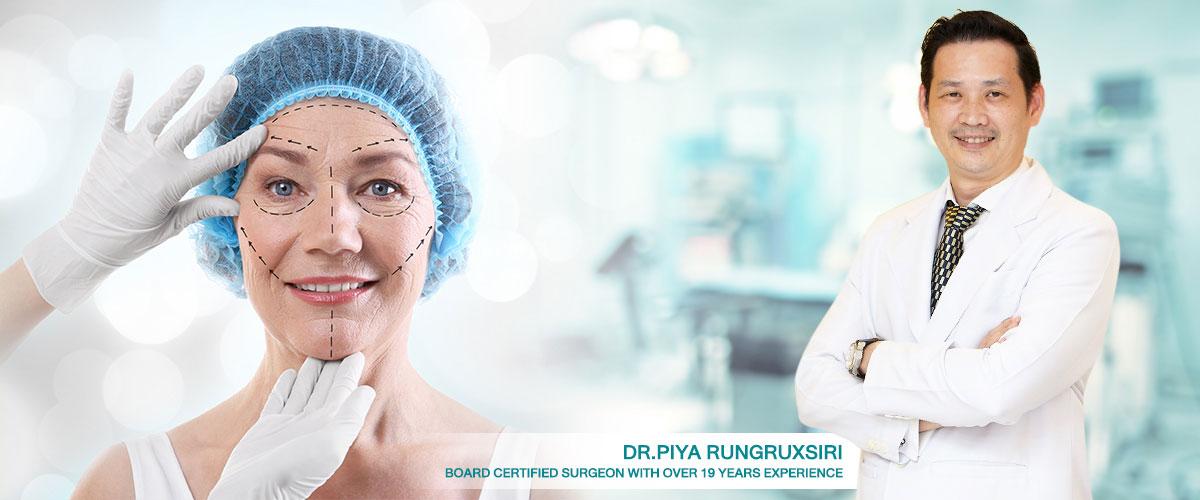 Gone are the days when cosmetic surgery used to cost a fortune. Nowadays, there are several locations that offer high-quality facelifts Bangkok at relatively affordable prices. Among these destinations is Facelift Thailand.
The popularity of getting facelifts Thailand has been increasing rapidly in recent times. Different people have various reasons for undergoing such procedures, ranging from medical to wanting to improve their appearance. There are several destinations that offer plastic surgeries, but Thailand stands out above the rest. The following the five top reasons to consider getting a facelift Bangkok in Thailand:
Cheap Costs
When compared to other countries, such as the United States, the cost of undergoing cosmetic surgery in Thailand is much cheaper. In fact, it could be lower by up to 50% to 70%. Given that the quality of output is more or less the same, many people find it thrifty to seek such services in the Asian country.
The price differential results from the availability of cheap labor in Thailand as compared to Western countries. Also, the Thai market offers low prices to attract medical tourists.
Quality healthcare
The hospitals in which facelifts are conducted have a state-of-the-art infrastructure which are complemented by qualified doctors. Besides, the rooms are designed to offer a serene environment to the patient and their families. Indeed, some of the hospital rooms can be easily be mistaken for five-star hotels because they have Wi-Fi, nice meals, and other first-rate features.
Ease of acquiring Visa
The US and other western countries are renowned for their stringent requirements when it comes to granting visas. On the other hand, it is easier to acquire travel documents to Thailand. This makes Thailand the preferable option because it spares the patient of the hassles of looking for visa and permits.
Promptness
Thailand is equipped with a sufficient number of plastic surgeons. Regardless of the timing and the complexity of the procedure, patients are always assured of getting attended to. Simply put, there are no waiting lists in Thailand – once you pay, you are good to go.
Hospitality
Remarkably, the cordial environment does not cease to exist when a patient steps out of the hospital. The people of Thailand have a reputation for friendless. The welcoming nature of the locals ease the moods of the patients, helping in the recovery process.
Although there are quite a number of facilities for cosmetic surgery Thailand, if you are going to select one that provides efficient services and at an affordable price, Nida Esth Cosmetics Plastic Surgery Centre is worth a try.