Things You Need To Know Before Getting Eyelash Extensions In Bangkok
Submitted by

wiwan_admin

on Mon, 06/29/2020 - 11:50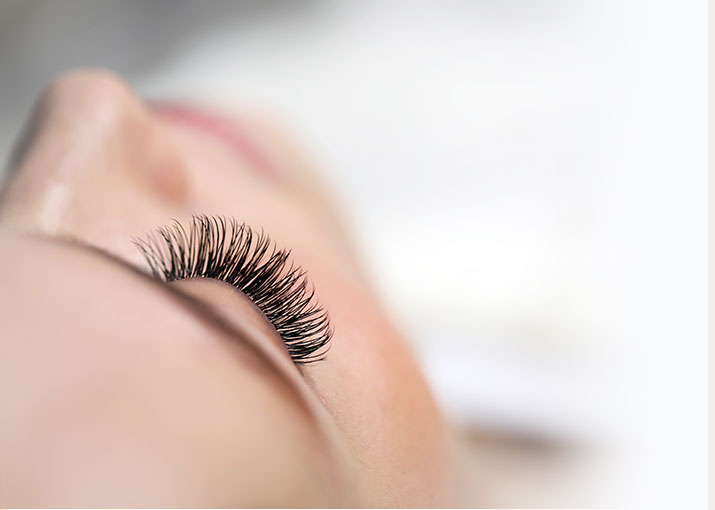 Eyelash extensions in Bangkok will instantly transform a simple look to a glam look. They will give your natural eyelashes a fuller appearance that is hard to achieve from eyeliner and mascara application. Eyelash extensions increase the thickness and length of natural lashes.
However, before you rush to get them, here are several things you need to know.
Eyelash extensions are made of different materials. From silk, human hair to mink. Because different materials have different textures, not all eyelash extensions are equal. Mink looks almost natural because its soft and feathery.
Since eyelash extensions at Wiwan clinic are stuck on your natural eyelashes, they last for about 6-8 weeks when your natural eyelashes start falling off. This means the extensions will stay on for the whole cycle of your natural eyelash. They can be done every month to give them a fresh look.
Fixing eyelash extensions for the first time involves gluing each extension one at a time to the natural lashes with semi-permanent glue. This is usually done with eyes closed since the glue should never come into direct contact with the eyes and can take several hours.
The entire procedure of fixing eyelashes shouldn't cause any pain. In case you experience pain or discomfort on the eyes or lashes, let your technician know immediately. It might be an allergic reaction or an infection. A well trained technician will be able to tell the difference and do what is necessary.
Avoid direct contact with water on your lashes for 24 hours' after they have been fixed. Water will weaken the glue used. If the adhesive used is for sensitive eyes, keep off oil based products around your eye area.
As opposed to popular believe, eyelash extensions will not damage your natural eyelashes when applied by a professional. Do not rub your eyes or pull out the extensions as this is what may have a negative impact on your lashes.
Ensure your eyelash extensions are fixed by a qualified technician because the eyes are a very delicate part of your body.
Conclusion
Before you decide on where to go, do thorough research and look for highly reputable clinics.
If you are looking for an Eyelash Extensions service In Bangkok please visit Pretty Woman Design was founded in 2019 and quickly established itself as the number one boutique Eyelash and Brow shaping salon in Bangkok.