Discover a new You with plastic surgery, Thailand
Submitted by

wiwan_admin

on Tue, 08/08/2017 - 11:40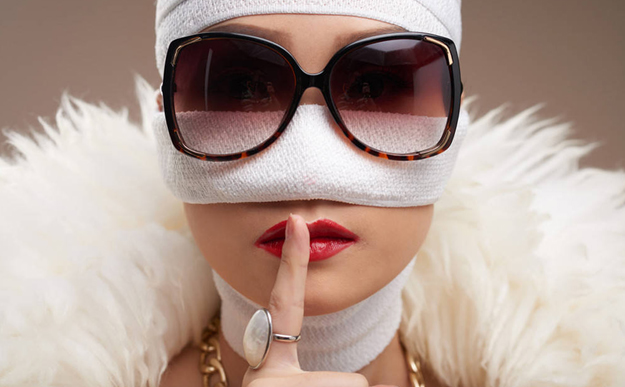 The reason Thailand has become such an oasis for cosmetic surgery is because plastic surgery today is much more socially acceptable than in the past. Today, people are willing to admit and talk about their procedures in their quest to stay young and beautiful for much longer. People are not shy to ask for exactly what they want and celebrities are admitting that in order to stay at the top of their game, well, cosmetic surgery can add on a few more years in the game.
Another reason why people flock for plastic surgery Thailand is because it is so much cheaper there than in other parts of the world. This is without compromising any of the years of experience, expertise and confidence plastic surgeons in Thailand have gained over the years. Truly the results are speaking for themselves in the huge numbers that swarm there.

Sometimes people love to 'get away' for their cosmetic surgery procedures; they combine it with an exotic holiday at a very delightful resort, and come back home revelling in the fact that people can't stop commenting on how young and healthy they look! Yes, Thailand certainly is world-class, highly sought after destination for practically any plastic surgery procedure you can imagine.
Naturally, there will be many clinics and hospitals to choose from where you want to undergo your surgery. You need to be careful in your choices; searching only for highly reputable clinics; ones like the Naravee Aesthetic Clinic in Bangkok, where the top of the range, highly qualified medical teams will perform their exquisite and intricate procedures in a highly professional environment and manner. Whatever you want or need, be it a tummy tuck, a nose job, breast surgery, facelifts, the experts are there to help; at Naravee Aesthetic Clinic. Take a look, see, browse through the website and book from the wide range of treatments – it literally can change your life.